Upholstery Cleaning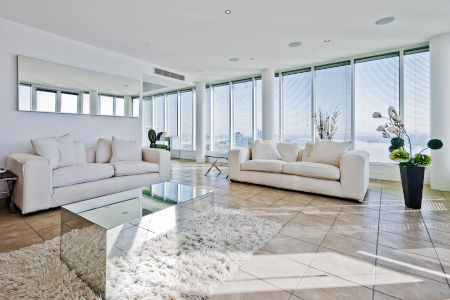 Don't cry over spilled milk, or soda, or wine! Not anymore! if your beautiful home furnishings have become stained or dirty we can make them look new again. We can get most stains out with no damage to your delicate and prized possessions. We are trained and experienced with the industries top equipment and chemicals to provide only the best in upholstery cleaning service around.
Upholstery Cleaning Tips
Don't be fooled into trying to clean your upholstery yourself, many commercials and product details will have you believe that this process is simple and anyone can do it. While this may seem the case what it does not take into account is different materials and how easy they are to damage. Don't ruin your perfectly good furniture, to save a few bucks, call us today.
Recent Upholstery Cleaning Articles
3 Reasons to Schedule a Professional Upholstery Cleaning - If you're like most Louisville homeowners, you enjoy giving your home a thorough deep-cleaning every so often in order to keep it looking its best. Unfortunately, there is one element of your home's interior that often gets forgotten about when it's time to clean: your upholstery. […]
How to Make Your Upholstery Cleaning In Louisville Last - Getting your upholstery professionally cleaned is a great way to freshen up your home. It also makes a great gift for loved ones. But in between upholstery cleaning, you may have a few spills or accidents that can cause stains if they're not properly cleaned up. If […] Call Now To Schedule Your Louisville Carpet Cleaning Services!