Prospect Carpet Cleaning Company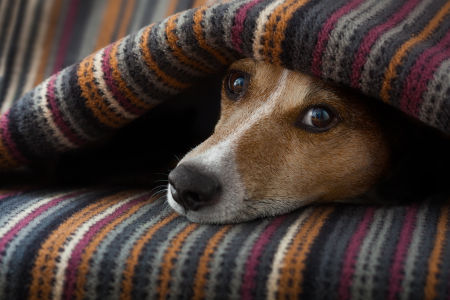 When a home or building has been ravaged by fire, it can be a wrenching and traumatic experience. When you hire a fly-by-night company or jack of all trades, carpet cleaning can be just as destructive to homes and buildings as storm damage or flooding. Don't hire just anyone when it comes to cleaning your carpets here in the Prospect, Kentucky area. Advanced Carpet Cleaning is the best trained and equipped company who can provide carpet cleaning and floor cleaning services in the local area. Give us call today for a free estimate or consultation on cleaning your Prospect, KY carpets.
Prospect Hardwood Cleaning
Hardwood flooring gives a home that air of elegance as well as extra durability that tiles and carpeting cannot match. Although it may be more expensive, it is a surefire way to improve your home as wood is both aesthetically pleasing and environmental friendly. At Advanced Carpet Cleaning, we can clean many types of hardwood flooring including solid hardwood, engineered hardwood, laminate, cork and bamboo. When properly cleaned by a professional with the right tools and equipment, your hardwood flooring can be restored to it's original timeless beauty. Give Advanced Carpet Cleaning a call today for your hardwood floor cleaning needs.
Prospect Upholstery Cleaning
Many residents in Prospect do not know that their upholstery in the house should be cleaned regularly due to its role in home hygiene and indoor air quality. Bacteria and contaminants can build up on your furniture leading to poor indoor air and health hazards in the home, therefore regular cleaning is required.
Cleaning your Prospect Upholstery regularly will also help to increase its life span and keep it looking new for years. The actual cost of upholstery cleaning is less expensive than the cost of replacing it. Home owners should have their furniture cleaned at least once a year since there are a variety of health risks surrounding unclean home conditions.
Reviews & Testimonials from Prospect Customers
Wow!! I had my entire house cleaned by Advanced Carpet Cleaning. My carpet and hardwood floors look like brand new again, this company is affordable and very professional. I highly recommend Advanced Carpet Cleaning great job Chris!
Just to let everyone know we had are carpet done by Advance,and they do a great job-with good price. Call Now To Schedule Your Louisville Carpet Cleaning Services!