Area Rug Cleaning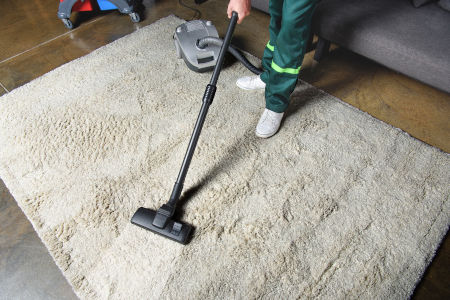 Are you looking for the latest and best in area rug cleaning? Then Advanced Carpet Cleaning is your go to source. With professional trained and experienced technicians and best in the field equipment, making your home's area rugs look new again is just a matter of a simple phone call. Don't throughout that stained or dirty rug call us first and let us show you how we can breath new life into your area rugs.
Oriental Rug Cleaning
Worried about that delicate rug that cost a fortune? Maybe it's an family heirloom that is irreplaceable, whatever the case may be our professionals will gladly give you an assessment on what we can do for your area rug, and how we can make sure it stays safe and unharmed. Make sure whatever your style or age of area rug call us today! Call Now To Schedule Your Louisville Carpet Cleaning Services!