Stain Removal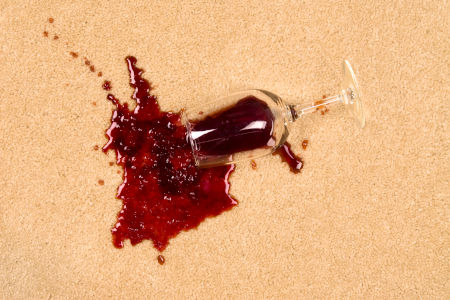 Life is messy, whether it is the kids marking up the carpet and furniture with a permanent marker and juice stains, pets shaking dirt off on the furniture after a long day of playing outside, or just accidents here or there, stains and spills are unavoidable. Eventually just wiping the juice off of the couch will not do the trick anymore. You will need stain removal in your Louisville home. Advanced Carpet Cleaning can provide you and your family with quality stain removal service. We at Advanced Carpet Cleaning pride ourselves on delivering premium effective solutions to restore a stain free environment into your Louisville household.
Tough stains can be difficult to remove, that is why we at Advanced Carpet Cleaning are prepared with trained technicians and the correct tools to remove just about every type of stain that you can imagine. Ask your Louisville technician to evaluate the specific problem spots in your home and Advanced Carpet Cleaning will make sure that your tough carpet or upholstery stain is no more and that everything looks like the day that you purchased it. Our process and solutions will relieve the stress and worry the next time something spills. Call Advanced Carpet Cleaning for more information on Stain Removal today! Call Now To Schedule Your Louisville Carpet Cleaning Services!