Tile & Grout Cleaning in Louisville, KY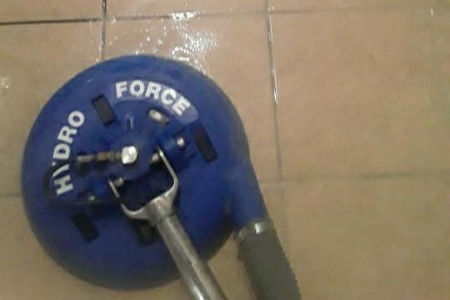 You don't know how dirty your tile and grout is until you have it cleaned by the pros! This Louisville homeowner was shocked at how clean we were able to get their tile and grout. The final results were amazing with the help of our surface cleaner! Completed promptly by our cleaning pros. Call Now To Schedule Your Louisville Carpet Cleaning Services!