New Albany Carpet Cleaning Company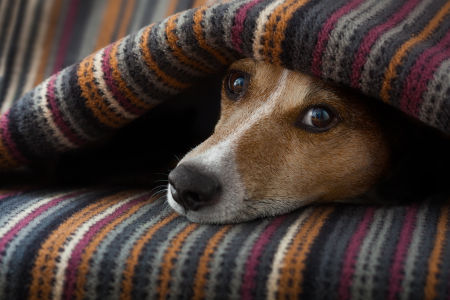 Our number one priority at Advanced Carpet Cleaning is to give our customers the satisfaction of a job well done. When you need the best of the best working on your New Albany carpet cleaning needs, then give us a call.
We come stocked with the latest carpet cleaning technology which allows us to finish your job in a timely and efficient manner with exceptional results. Let's start a conversation today and find out how we can help you.
New Albany Hardwood Cleaning
At Advanced Carpet Cleaning, our hardwood flooring experts can help you pick the best wood floor brands and stains for your home. Hardwood flooring is always a popular choice with both homeowners and commercial property owners in the New Albany area of Kentucky.
Hardwood floors offer durability, beautiful design and easy maintenance, making wood floors a great choice for any flooring project. Whether you are looking for wood floors that are clean and nice, or flooring that provides a unique, old-world sort of charm and class, you are certain to find what you are looking for when you choose Advanced Carpet Cleaning for your New Albany Hardwood Floor cleaners.
New Albany Upholstery Cleaning
With the use of our dry foam upholstery cleaning methods, we can ensure that your upholstery is dry in about two or three hours. Our New Albany upholstery cleaning crews have the tools and techniques needed to complete your furniture cleaning job in record time.
Reviews & Testimonials from New Albany Customers
Fast and the finishing results unbelievable im truly satisfied and will recommend u 2 my friends
Had my carpets cleaned By Advanced, Chris was very prompt, arrived exactly when he said he would, did a wonderful job treating pet stains and heavy traffic area, there was NO hidden fees, was very efficient and speedy. Highly recommend you give Advanced a call before calling ANYONE else!! Call Now To Schedule Your Louisville Carpet Cleaning Services!