Clarksville Carpet Cleaning Company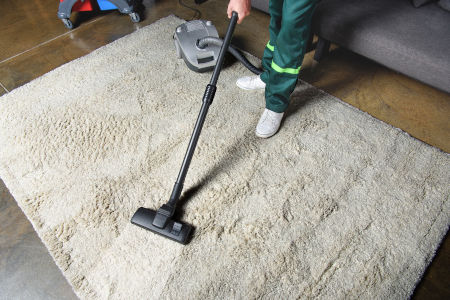 The expert carpet cleaners at Advanced Carpet Cleaning use the most advanced cleaning methods and machines so your carpets are cleaned faster and stay clean for longer. We can use our cleaning equipment to clean any type of carpeting, furniture or rugs. Each carpet cleaning technician we employ is well qualified and trained in the proper techniques when it comes to providing the best carpet cleaning service for your home or business.
Clarksville Hardwood Cleaning
Advanced Carpet Cleaning offering Clarksville hardwood flooring. No mater what type of home you have, we can provide hardwood floor cleaning that will add warmth, beauty, and value to your home. Your Clarksville home's hardwood flooring will look beautiful and clean when we get done with our professional cleaning process. Give us a call today for a free estimate and consultation on hardwood floor cleaning services in Clarksville, IN.
Clarksville Upholstery Cleaning
Health experts in Clarksville recommended that a upholstery cleaning service should be conducted once in every twelve to eighteen months. If you have a home with high traffic or small children who are prone to spilling food and drinks or walking on furniture with shoes, it would be recommended to use these services twice a year.
Reviews & Testimonials from Clarksville Customers
Had my carpets cleaned today by Advanced Carpet Cleaning and they look so amazing Thanks again Chris! Best carpet cleaner I have ever used! Call Now To Schedule Your Louisville Carpet Cleaning Services!